¿Quién es Frogleaps?
Frogleaps es una iniciativa de Frits Hesselink y Peter Paul van Kempen: "Nosotros nos apasionamos por el trabajo del cambio social para la conservación de la naturaleza. Hemos experimentado que si se influye estratégicamente el comportamiento, utilizando técnicas de campo probadas, se hace una verdadera diferencia. Estamos dedicados a compartir nuestro conocimiento en la comunicación y la psicología para un mundo más verde, ofreciendo cursos y herramientas fáciles de entender y listas para su uso."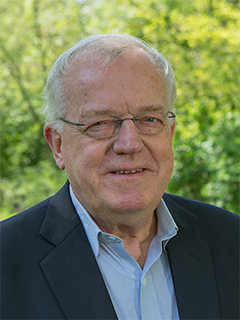 Frits Hesselink tiene una larga trayectoria en el fortalecimiento de las habilidades de conservación y de desarrollo sostenible en profesionales de todo el mundo. Él ayuda a darse cuenta del cambio. La comunicación estratégica es su especialidad.
Lea su historia personal y porqué empezó Frogleaps
Contactar Frits
Linkedin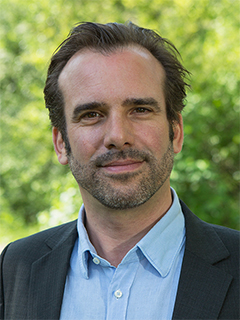 Peter Paul van Kempen utiliza conocimientos sobre la psicología para ayudar a sus clientes a entender a sus audiencias. ¿Qué impulsa a la gente? Conocer las claves para sus corazones y mentes, le da el poder de influir en su comportamiento.
Lea su historia personal y porqué empezó Frogleaps
Contactar Peter Paul
Linkedin
Nuestro primer socio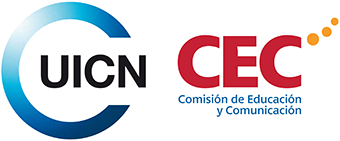 Gran salto esta endosado por la Comisión de Educación y Comunicación de la UICN, la organización ambiental global más antigua y más grande a nivel mundial.
What others say about Frogleaps
We had great feedback after launching Frogleaps.
Info for press and media
CEPA toolkit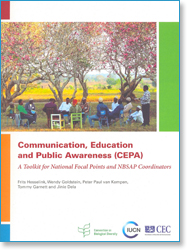 Frogleaps aims to add value to the Toolkit for Communication, Education and Public Awareness (CEPA toolkit). IUCN CEC developed this toolkit in 2008 for the Secretariat of the Convention on Biological Diversity. Target audiences are focal points for the Convention of Biodiversity and professionals working on the implementation National Biodiversity Strategy and Action Plans (NBSAP). The CEPA toolkit offers fact sheets, checklists and practical examples from all over the world.
Download the toolkit for free in English, Spanish or French
Ready to make the jump? Take the free course Strategic Communication